Savory Cafe
Savory is brought to you by local entrepreneurs Amanda Clark from The Whoopie Pie Company and Heather Clark of Go Fish Seafood Market and Sushi Bar.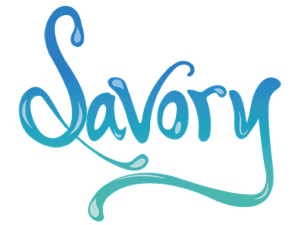 It's a delicious mix of food concepts based on the core value of freshness. The menu offers a variety of options that will please just about everyone, from the health conscious with the soon-to-be light and healthy "Savory Fit" options, to the Friday night sports crowd. It's slim, seasonal and ever changing with a focus on sourcing fresh and local ingredients in the peak of their season. Vegan or gluten free? Let them know!
In addition to café food choices, Savory provides catering services for all sizes of events, specialty cakes and sweet treats, cake decorating classes and more.
Located on Body Zone's main level
Eat in, take out
Hours of operation: Monday – Friday: 9:00 AM – 2:30 PM, 5:00 – 9:00 PM / Saturday and Sunday: 9:00 AM – 9:00 PM and 9:00 AM – 6:00 PM
For more information: savorybz@gmail.com or 610-750-6558
Follow Savory on Facebook