Training Specials
Junior Gym Certification Course
Body Zone's Junior Gym Certification Course teaches our youth members, ages 12-15, proper and safe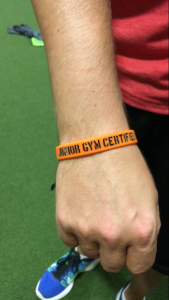 usage of fitness equipment, wellness floor etiquette and simple workout progressions to ensure a healthy and enthusiastic fitness journey.
Youth members must complete one 50-minute training session with a Body Zone Personal Trainer and test successfully in specified areas.
Upon completion, youth members may use selected fitness equipment without direct parental supervision.
Fee: $45/person
Register: Here OR contact Dave Moseley
Assistant Director of Fitness