Member Spotlight: Nick Amicone
We're thrilled to partner with Country Meadows Retirement Communities to bring you our newest member spotlight.
---
Because we are so proud of our inspiring fitness community, we like to find out more about what makes certain members tick especially Nick who shows us that staying consistent with her fitness really pays off and a simple smile and caring hello go a long way in making a fellow member's day. Learn more about Nick, a member of the Body Zone family, in his own words: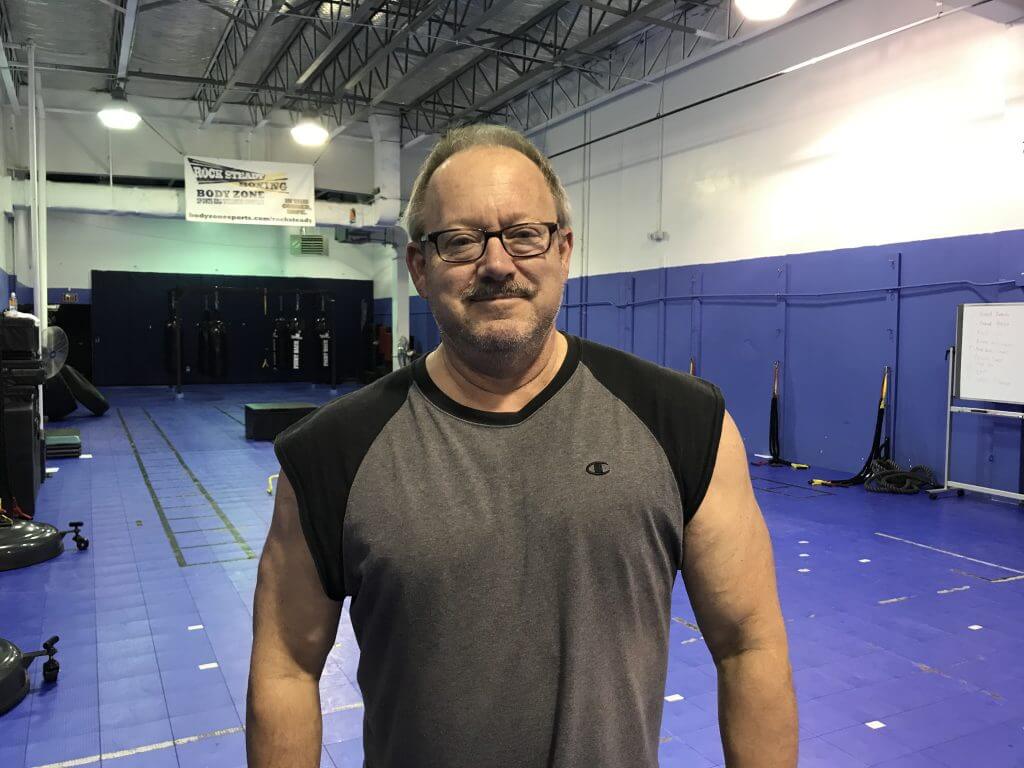 How long have you been exercising and devoted to your health, fitness and well-being?
I have exercised in one form or another since about the age of 17. My father was a bodybuilder in his day and I used his equipment when I lived at home and later moved it all to my own home. I am a retired firefighter for the City of Reading (I served for 36 years and retired as Deputy Fire Chief) so I also worked out a lot at work as each fire station had a fitness room.
What types of exercise do you do in and outside of Body Zone?
I do a variety of exercising almost every day of the week. I use free weights and the machines and also partake in classes. I do CXWORX, BODYATTACK, BODYCOMBAT and SPRINT classes. Away from Body Zone, I occasionally jog, bike ride and water ski. Body Zone provides a great assortment of quality equipment and fitness classes to allow a person to really be creative in how they tailor their workouts and meet their goals. The classes are run by very capable instructors and they have excellent well schooled trainers for those seeking personal fitness programs assisted by a professional.
How do you make fitness fun?
I sometimes set goals and try to meet or exceed them. I also make it a point to socialize with other members and the staff. That keeps me upbeat. I often draw motivation from other capable people. There are so many people from different backgrounds. You can learn a lot. I also treat everyone I meet like they matter. Disregarding others is a easy way to kill another person's motivation.
What are your hobbies/interests when you aren't on the move and working out?
There's also always something to do around the house — upgrading or repair work. I love to water ski. And I also volunteer in Body Zone's Rock Steady Boxing program which I enjoy because it has proven to be a success in helping those with Parkinson's Disease. The participants try so hard and are so motivated. They've become friends and in many ways extended family. It's well worth the time to see the gains made by this very special group of members.
Thanks to Country Meadows Retirement Communities we'll be celebrating Body Zone's "Fit after 50" members all year long! They'll be recognized for their commitment to fitness while spreading kindness and joy to others. As a special bonus, Country Meadows will be honoring them with a $25 BZ Bucks gift card too.