Tot Time
Due to the current shutdown, we will be rescheduling all sports leagues and sports instructional programs so that they can resume in a timely fashion and be completed in their entirety upon our reopening. We will be communicating those dates and times on our web pages and via email as soon as they are known. Specific questions may be addressed to info@bodyzonesports.com.
---
Healthy, friendly, safe and fun programming for kids ages 0-6
QUICK LINKS: Contact | All Tot Programs
Tot Time is a time for you and your little one ages 0-6 to play on our large, fenced-in, turf field with a toystore-esque selection of child-friendly toys and games. Drop in and join the fun as your schedule allows – no pre-registration necessary. Playgroups welcome too!
Fee:
$5/child, $3/sibling
Non-walkers are free
Punch Cards:
Buy 10 sessions online for the price of eight – $40 (Punch Cards expire one year from the date of purchase)
Tot Time Schedule:
Tot Time meets on weekdays from 10:00-11:30 AM
Check back for future dates or join our email list to be in-the-know as soon as we publish new program dates.
---
For More Information: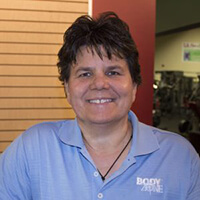 Donna Faber-Lascoskie
Director of Youth Programs/Events Coordinator
610-376-2100 x 283