Family Tot Time
Family Tot Time is a new program based on our popular Tot Time experience.
Family Tot Time is a safe and protected time, on our spacious, disinfected and temperature-controlled turf fields, for your little one ages 0-6 and your pandemic pod or quaranteam. It's the perfect way to get kids moving and happy when you can't be outside.
Family Tot Time is available Monday through Friday, 9:00 AM – 2:00 PM based upon availability.
Like our popular Tot Time program, we'll provide basic and easy-to-clean toys, balls, mini goals, parachute and Little Tikes play equipment.
The field, toys, equipment and surrounding areas will be cleaned and disinfected prior to your rental.
Fee: $45/hour (additional time may be purchased for an additional fee and based on availability).
Your pandemic pod/quarenteam may not exceed 20 people.
Reservations are first-come, first-served. Reserve your private play time below or contact Donna Lascoskie, 610-376-2100.
Request A Reservation
*Please note that your requested dates and times are not guaranteed. We will notify you and confirm your rental if your requested dates and times are available.
---
For More Information: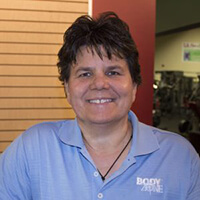 Donna Lascoskie
Director of Youth Programs/Events Coordinator
610-376-2100 x 283