Membership Information
Not A Member?

Join us @ Open House Week from Oct. 9-15 to experience FREE classes, REP ROOM, lap swimming, personal training and more.

Join & Save! Our Open House Week Membership Special offers no join fee and no dues until Dec. 11. Click HERE to learn more.

Welcome to the wellness and aquatics experience named "Best of Berks – Fitness Center" Lifetime Award winner by Berks County Living magazine. "It says something about a business when it is consistently ranked best in its category for 12 consecutive years." -Berks County Living
Ready to get back to your fitness or change it up? Body Zone is here for you.
Take a class, we offer more than 85 group fitness classes per week in our studios and pool, get stronger and feel better in our new REP ROOM group workout studio or Weigh To Wellness Trim Down program, run or walk on our indoor track, swing a kettlebell or perfect a wall ball on our functional training turf or swim laps in our pool — we have so many options to help you prioritize your health and mix it up when the same old routine just isn't working anymore.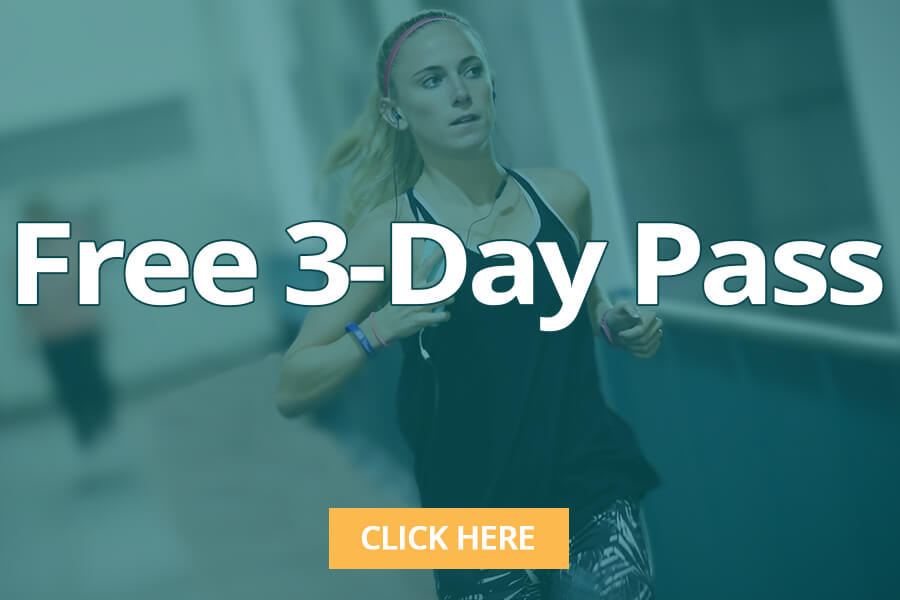 Contact us! Schedule a visit or tell us about your membership needs, interests and goals.
Call 610-376-2100 and ask to speak with a Body Zone Member Advisor.
Visit us! Stop by during these hours to meet with a Body Zone Member Advisor and receive a tour: Monday – Wednesday: 8:00 AM – 8:00 PM, Thursday: 8:00 AM – 6:00 PM, Friday: 8:00 AM – 5:00 PM, Saturday: 9:00 AM – 5:00 PM.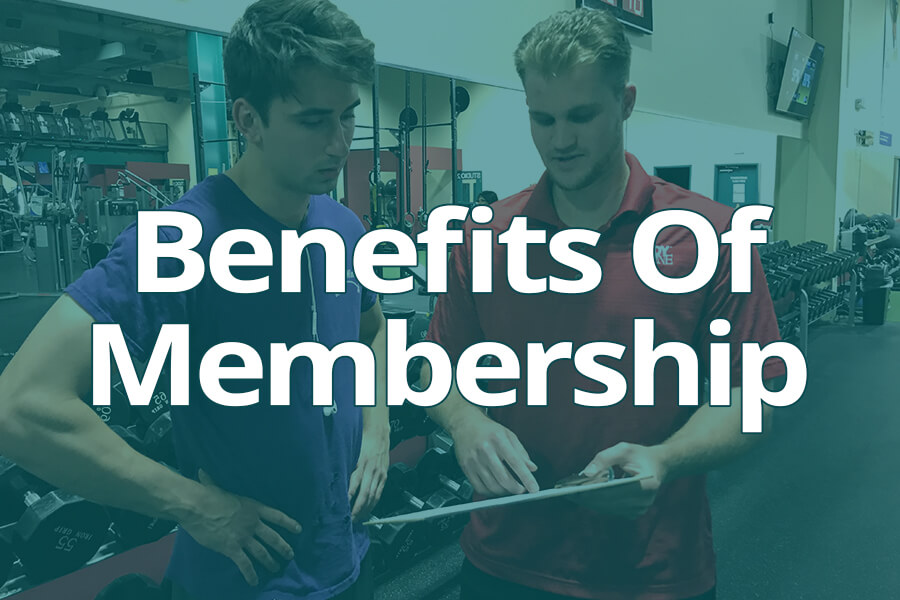 Welcome to the wellness and aquatics experience named "Best of Berks – Fitness Center" Lifetime Award winner by Berks County Living magazine.
Two Complimentary 25-Minute New Member Jump Start Sessions. We'll help you get started with your fitness with two 25-minute complimentary sessions with a Body Zone Trainer. These sessions include an InBody body composition screening (analysis of muscle mass, body fat and body water), motivating goal setting discussion and training session that reflects these goals. A $129 value.
Unlimited "included with membership" group fitness classes. More than 85 weekly classes by 70 instructors are offered in our four studios. World famous Les Mills formats and unique programs like cycling classes, Yoga, Barre, boot camps and HIIT classes by our training team, Zumba and more comprise our group fitness schedule. Weekly classes on our Active Aging group fitness schedule are perfect for those brand new to fitness.
Discounted access to REP ROOM (group workout studio) on Body Zone's main level. Just $5 for members.
Members get discounted access to our pool for lap swimming and our Aqua Fitness classes. Just $5/experience for members. Other aquatics programs include swimming lessons for all ages through our popular Swim School and "On-Demand" Private Lessons, hybrid training for athletes and the most comprehensive water safety certification programs in Berks County.
Discounted access to MYZONE. Committed to making your fitness experience more engaging and fun, we partnered with MYZONE technology, a system of wearable heart rate monitors and real time feedback that will make your workout experience at Body Zone more interactive than before.
Competitively priced personal training packages conducted by nationally certified professionals.
Discounted day passes for your special guests only when they accompany you on a workout.
Direct access to Body Zone Physical Therapy services (for most insurance plans).
A variety of amenities providing a comfortable and inviting fitness experience like discounted child care in Kids Zone, fully-stocked locker rooms and showers and more.
Complimentary and motivating workout incentive programs like our Biggest Mover and 7-Day Cardio Challenge contests, among many others. We LOVE our members!
Complimentary exercise, nutrition and other practical lifestyle workshops and programs from blood pressure screening to stress reduction and smoking cessation classes plus more.
Discounted Junior Gym Certification Program for our younger members ages 12 – 15.
Opportunity to earn free months added to your membership for referrals.
Discounted guest privileges at fitness clubs all over the world as part of Body Zone's participation in IHRSA Passport Travel Program.
*Offer not available for SilverSneakers or Silver & Fit members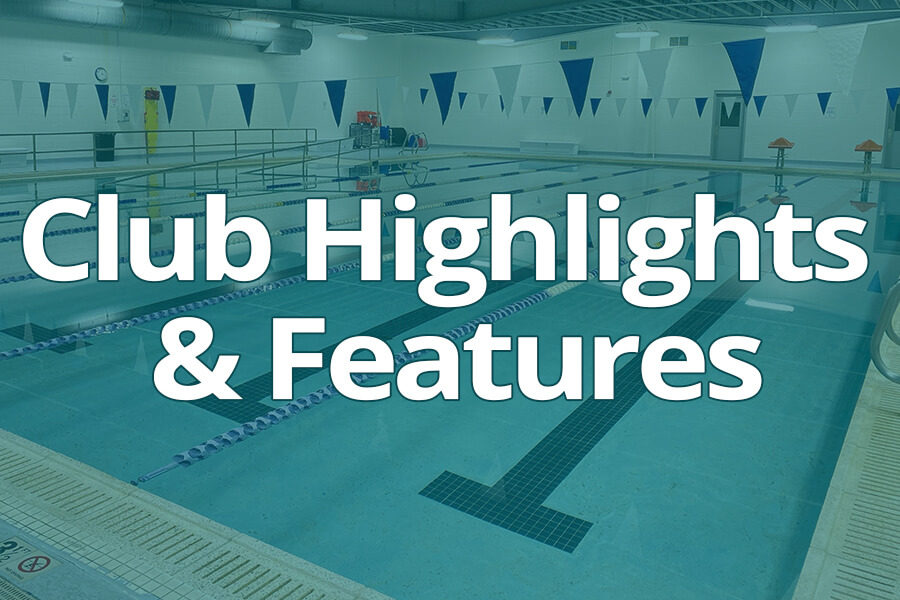 Our 160,000 square foot facility has it all under one roof and features:
Body Zone Physical Therapy
REP ROOM (group workout studio)
10,000 sq. ft. main weight training floor offering more than 150 pieces of strength equipment including 35 new Precor strength machines.
3,000 sq. ft. Cardio Loft comprised of the latest Precor, Stairmaster, True and other top-notch equipment brands
New state-of-the-art functional turf training area
Three-lane, 1/10 mile indoor track
Three group fitness studios
Cycling studio equipped with 25 Schwinn AC Performance Plus bikes featuring new carbon blue technology and consoles.
82°, six-lane, 25-yard pool with zero-depth access ramp
97° hydrotherapy pool
Proud provider of Rock Steady Boxing fitness classes for people with Parkinson's disease.
Two fully equipped locker rooms located on each level
Kids Zone Child Care Center
Our Partners in Wellness:
Body Zone is the official training facility for the Reading Fightin Phils and Reading Royals.
Official SilverSneakers® & Silver & Fit® fitness facility
Click here to learn about our many other community wellness partners.
---
Did you know? Body Zone Sports and Wellness Complex is a National Association of Sports Medicine (NASM) and Athletics and Fitness Association of America (AFAA) preferred facility. Partnership benefits for our staff and potential staff and members are numerous and offer preferred pricing, workshop discounts and more. Contact Jason Kelly to learn more.