Tot Sports | Basketball
QUICK LINKS: Registration | Contact | All Tot Sports Programs
Healthy, friendly, safe and fun programming for kids ages 3-6
Children ages 3-4 and 5-6 will learn the basic fundamentals of basketball from dribbling, passing, shooting, as well as team work, sportsmanship, sharing and communication skills. Remember, your child must be 3 years old before the start of the session in order to participate.
*No equipment needed, just sneakers and a water bottle!
Please note: Players may be moved up or down after the first class based on the coach's discretion.
---
Upcoming Program Registration
Register by clicking any of the "Register" buttons below or by calling Guest Services at 610-376-2100.
Spring 2020

Ages 5&6: Saturdays 8:30 – 9:15 AM
Session
Dates
Cost
Spring I
March 7, 14, 21, 28
$45
Please contact Donna Faber-Lascoskie to register.
Spring II
April 4, 11, 25
$35
Register
Spring III
May 2, 9, 16
$35
Register
Ages 3&4: Saturdays 9:20 – 10:05 AM
Session
Dates
Cost
Spring I
March 7, 14, 21, 28
$45
Please contact Donna Faber-Lascoskie to register.
Spring II
April 4, 11, 25
$35
Register
Spring III
May 2, 9, 16
$35
Register
---
For More Information, Contact: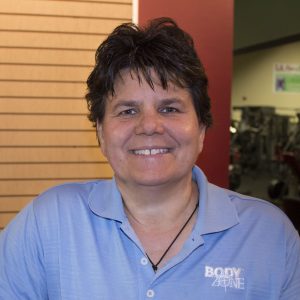 Donna Faber-Lascoskie
Director of Youth Programs/Event Coordinator
610-376-2100 x283